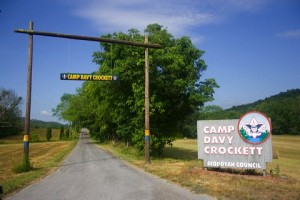 We will meet at the church this Sunday right after 12PM. Once we load the remaining troop gear and personal gear we are off to CDC. We will stop for lunch on the way – bring $$$ or a bag lunch.
IF you have not turned in your medical form you must have it Sunday!
Remember to leave all electronic devices at home (cell phones included – leaders have phones for emergency use only).
Do bring a notebook, pen or pencils for merit badge classes.
Do bring your uniform, including neckerchief, on a hanger.
Bring a canteen or water bottle to take to classes – depending on your classes/schedule you may have some hiking to do.
Any questions? Contact a leader today.
And, of course – no scout meeting on Tuesday.