ATTENTION ALL ARROWMEN!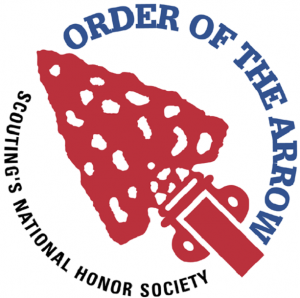 September 15th-17th – Fall Fellowship
Fall Fellowship is a weekend of good food, great fun, and even better fellowship as we compete chapter against chapter for the golden arrow. This year's theme is Live Scouting's Adventure.
Lot's of games – including Life Size Jenga – and patch trading, good food! This is NOT a service weekend!
You can register for the event by calling the Sequoyah Council Services Center at (423)-952-6961.  The cost for Fall Fellowship will be $25 until September 12th, then it will go up to $35.  Come out an support your chapter as they quest for that famed Golden Arrow!!
We will leave from the church at 4pm Friday, stop for supper on the way,  and return Sunday afternoon.
Contact Mr. Champagne ASAP