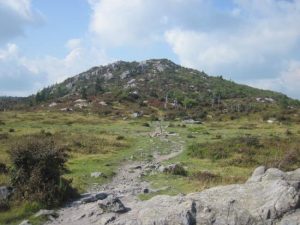 Mount Rogers National Recreation Area
Whitetop, Virginia
Awesome backpacking trip planned to a really cool place. Expect to see some northbound thru-hikers as we hike from White Top Mountain back toward the Virginia Creeper Trail on the Appalachian Trail.
Meet at the church at 9:30. Anyone who needs to borrow gear or wants us to check your pack, please come at 9:00 (this is highly recommended for anyone on their first backpacking trip).
If you need to check out a tent from troop 8, please come to the church at 9:00 Saturday morning. If you don't want to carry a tent, you can sleep in the trail shelter.
Any last minute questions? Give one of us a call.