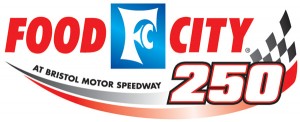 This Friday, August 17th is the last day to purchase tickets for the Food City 250

Race Date: August 24

Tickets: $10 each

Ticket Order Deadline: Friday, August 17
Tickets must be purchased at the Sequoyah Council office in Johnson City.
Scouting membership will be verified prior to tickets being issued.
Note: These tickets are for scouts and their families and may not be resold, at any price.