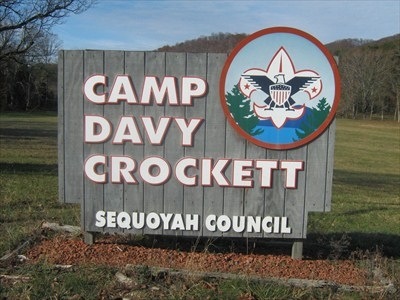 Every scout should attend summer camp at Davy Crockett to work on merit badges and advancement requirements!!
Scouts can get more done toward advancement in one week at camp than in six months at troop meetings. We encourage all our scouts to attend camp.
Sign-ups are happening now. See Mr. Rutherford . . . → Read More: June 23-29: Camp Davy Crockett !!